Single Release Party: "Be Well"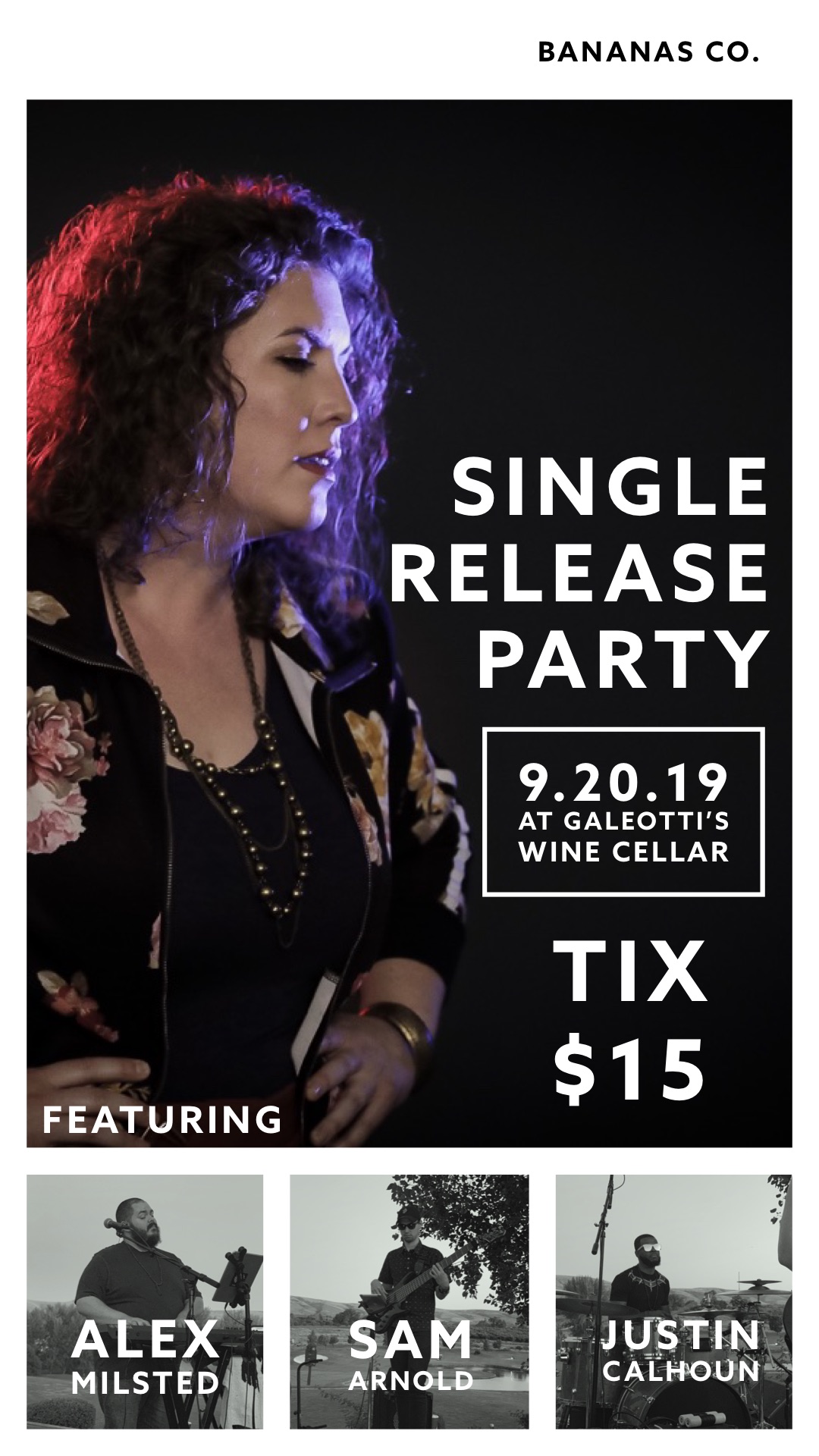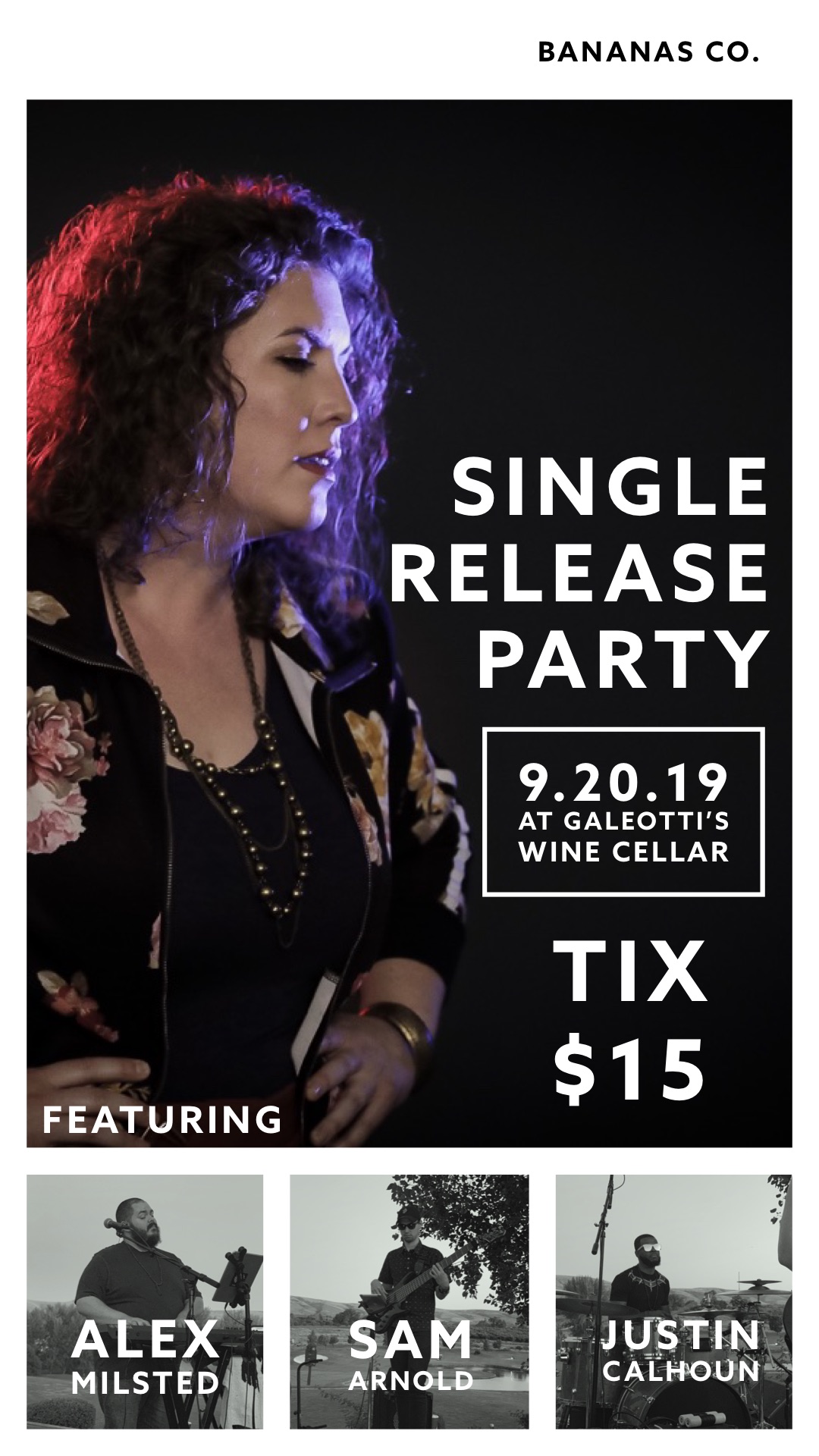 sold out
Single Release Party: "Be Well"
Join Amber as she celebrates the release of her latest single, "Be Well."
Amber's latest single, penned with friend Alex Milsted, serves as a reminder that we all struggle to have grace for ourselves in a world that loves to swim in the sea of shame. It may feel like we're drowning, but the truth is, we're in control of how we want our lives to be lived. Grace gives us back the power to write a different ending (like Brené Brown says).
This show will feature some of the players who have been traveling around the PNW with Amber this summer.
There's a LIMITED amount of tickets, so get them now before they sell out!
Join Amber & her soulful band as they celebrate her single release, Be Well.
Be Well is a powerful, toe tapping, inspirational song guaranteed to make your head bop and your heart full. Amber Sweeney teamed up with Portland based producer, songwriter, and multi instrumentalist, Alex Milstead. Together they created a soulful musical composition that Amber is known for.
This end of summer event will take place at Galeotti's outdoor music stage in Battle Ground, Washington